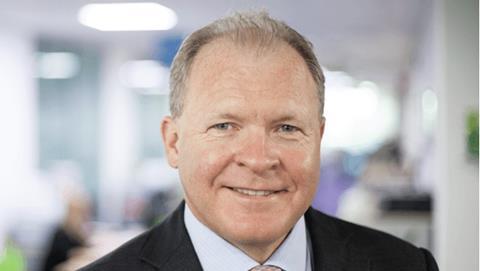 LV= group chief executive Mike Rogers will step down.
Rogers, who spent 10 years at the helm, led the closure of the banking operation in 2007 and the IFA in 2008. He also led the acquistion of Highway in 2008.
Rogers said: "It's been a privilege to lead LV= for a decade, alongside a great team. Ten years is a significant milestone and it now feels the right time to let a new team shape the next decade.
"LV= will always be special for me and I look forward to seeing its members, customers and people thrive."
Chairman Mark Austen said: "On behalf of my fellow board members, and I would hope our one million or more members, I would like to thank Mike Rogers for the outstanding service he has provided the Society over the last ten years. Under his leadership LV= has been transformed into the successful and profitable financial mutual it is today with a special place in the financial services market.
"The process to appoint a successor is underway and Mike Rogers will continue to lead the business for the remainder of the year, and into 2017 as required, to ensure a smooth transition."