The original PI claim was overturned after LV= lodged an appeal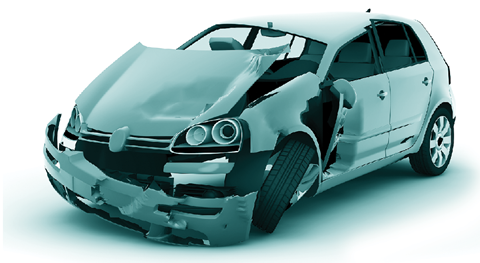 LV= has won a retrial against a woman who took home £20,000 from a personal injury claim, despite days after the incident admitting she had 'not sustained injury'.
In an emphatic ruling, Liverpool Civil and Family Courts overturned the original decision to award 24 year old Rebecca Lawton £20,000 for personal injury after an incident with an LV= policyholder.
LV= claims director Martin Milliner said: "The evidence in this case was so overwhelming that we felt it necessary to appeal the first decision. LV= has a zero tolerance to fraud and will continue to appeal such cases."
In early 2014, Lawton pulled out of a lay-by in to the path of the LV= policyholder's car.
Despite initially telling her insurer in a recorded call that she had not sustained a single injury, Lawton's solicitors submitted a PI claim of over £4,000.
The judge originally found in favour of Ms Lawton, however LV= appealed the case.
The judge found inconsistencies between the claimant's oral evidence at initial trial and at retrial, and the claim was dismissed in full.
The defendant was awarded costs of £12,340.
Milliner added: "This win emphasises why it's important for insurers to challenge decisions where we believe insurance fraud has occurred."