Loan book has been put into run-off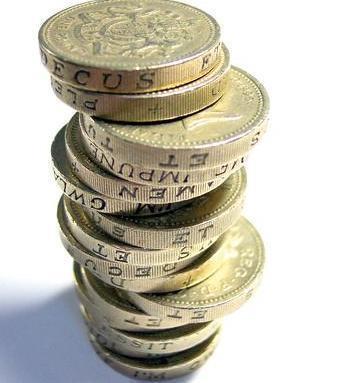 Macquarie Bank will no longer fund broker's growth plans after withdrawing its UK cashflow lending business.
The bank blamed the global economy and regulation on its decision to put the business into run-off.
Macquarie has deals in place with a large number of brokers which were typically used for refinancing and to fund acquisitions.
A Macquarie spokesman told Insurance Times: "The current state of the global economy, market conditions in the UK and the evolving regulatory environment prompted Macquarie to undergo a strategic review of our UK cashflow lending business, which has focused on the UK insurance broking market.
"After careful review, the decision has been made to wind up the UK cashflow lending business. Macquarie will continue to support its clients through the wind-up and our service team will continue to assist them until the loan book has been fully run off."