Malta disruptor says insurance must change - and it has the answers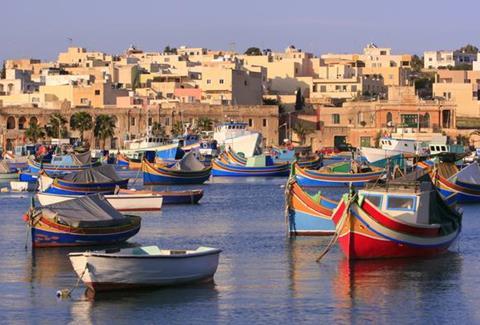 A Malta-based disruptor has won $2.3m seed funding and has vowed 'to change the way personal insurance is delivered.'
Launching in the UK later this year, Sherpa allows customers to upload their insurance details via their mobile, tablet or PC into the Sherpa account.
Sherpa then examines the customers risk profile and makes recommendations on their next insurance purchase - at the lowest possible cost.
It means Sherpa is effectively a personal lines advisory broker - but without the human interaction.
Funding will be used to expand the Sherpa team and its technological capabilities.
Founder of the Multa disruptor, Chris Kaye, said: "We have completely re-thought the way insurance has worked for 100's of years.
"Doing away with the concept of the insurance 'product' and inventing a new, holistic way of underwriting risk. To traditional insurers, you are just the sum of your policies. At Sherpa, we treat each of our members as a unique person whose risks change all the time."
Mehrdad Piroozram, an entrepreneur and Partner at InsureTech VC, of his investment, said: "Our investment in Sherpa is an embodiment of our belief in amazing people doing audacious things. Sherpa has assembled a fantastic team of industry veterans – it's the best team we have seen in InsurTech."
Sherpa is the latest disruptor grabbing the headlines. Last month, Zurich bought halo, a disruptor vowing to shake up the car rental insurance market.