Suffolk man denies lying to police and making false insurance claim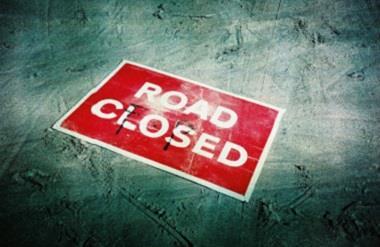 A Suffolk man crashed his car into a lamp post, lied to police that it had been stolen, and made a false insurance claim for theft, a court has been told.
By the time the police attended the incident late at night in August last year the car's occupants had disappeared and efforts by officers to find the registered keeper of the car, Tiago McLeod, were unsuccessful as he hadn't gone home that night, said Michael Crimp, prosecuting, the Ipswich Star reported.
The following day McLeod told police his car had been stolen, and made an insurance claim for the vehicle, which was a write off.
McLeod, 24, has denied attempting to pervert the course of justice by falsely reporting to police and his insurance company that his car had been stolen. Giving evidence McLeod denied being the driver of his car at the time of the collision and lying about the vehicle being stolen.
But Crimp said that McLeod was seen by witnesses standing next to his car immediately after the collision.
Bradley Smith, a community warden, told the court he lived near the scene of the collision and had gone to see what happened after hearing a loud bang.
He said he saw McLeod, who he recognised from visits during his work to a local BMX park, standing near the car with a woman.
He claimed he heard a woman tell McLeod to leave the scene because he had been drinking.
The trial continues.