Anthony Jones-Hughes gets 20-week sentence following IFED investigation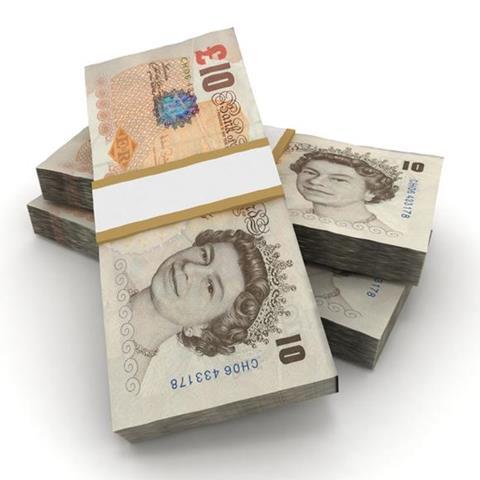 A Caerphilly man has been sentenced for committing fraud to pay for his mother's car insurance.
The sentence follows an investigation by the City of London Police's Insurance Fraud Enforcement Department (IFED).
Anthony Jones-Hughes, 35, of Rhymney, Caerphilly was sentenced on Friday 19 February at Newport Magistrates' Court to 20 weeks' imprisonment, suspended for 12 months.
He was also ordered to carry out 100 hours of unpaid work and pay £841 in compensation and costs of £620, having previously been found guilty of fraud by abuse of position.
In February 2012, whilst working for a traffic management company in Newport, Jones-Hughes set up a direct debit from the company's account to pay for the motor insurance for his mother's Vauxhall Corsa.
Jones-Hughes left the company in July 2012, but the direct debit was spotted in April 2014 by the company's finance department. When the department checked with the insurer, it confirmed the policy had been taken out by Jones-Hughes to insure his mother's vehicle and that he had provided the company's account details for payments, which had totalled £841 up until March 2014.
The case was referred to IFED and officers arrested Jones-Hughes in December 2014.
Despite not having authorisation to use the company account for personal use, he denied that he had set up the payments to come from the company account and blamed the insurance company.
After further enquiries, he was charged in October 2015 with fraud by false representation and was found guilty of the offence at Newport Magistrates' Court the following month.
Detective constable Clinton Bond from IFED, who investigated the case, said: "Jones-Hughes abused his position in his company and set up a direct debit using the company account to pay for his mother's car insurance. Throughout the investigation he denied any wrongdoing, but it was clear that he set out to defraud his company and he is now paying the price."