Underwriting on facility jointly led by Catlin and Talbot syndicates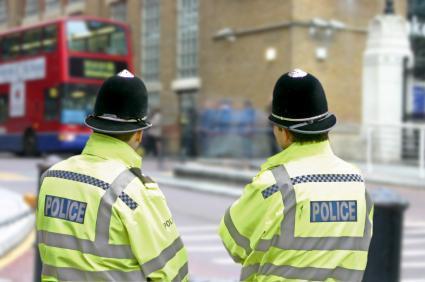 Marsh unit Bowring Marsh has launched a UK terrorism insurance facility that provides cover to clients with commercial property assets in the UK.
The broker said the new facility provides an alternative to UK government-backed terrorism scheme Pool Re. The launch follows the government's proposals to increase its share of Pool Re's premiums to 50%, which Pool Re members have now agreed to.
The facility's joint lead underwriters are Catlin Syndicate 2003 and Talbot Syndicate 1183, with other Lloyd's insurers also participating.
It offers a £150m loss limit per insured, although additional capacity is available on a standalone basis up to a maximum of £400m per risk.
Policyholders can select which locations they wish to insure.
It also offers policy periods of up to 18 months and pre-agreed wordings covering physical damage to assets.
The coverage can also be extended to include strikes, riots and civil commotion.
Business interruption extensions are available for gross profit, gross revenue, gross earnings, increased cost of working and extra expense.
Bowring Marsh head of war, terrorism and political violence Michelle Hurley said: "As governments around the world continue to tackle terrorism, companies remain concerned about the impact terrorist activity could have on their assets and operations.
"With its extensive definition of terrorist acts and flexible structure, Bowring Marsh's UK Terrorism Facility offers clients an alternative to Pool Re that can be tailored to their specific requirements."