Claimant solicitors and medical reporting organisations have appealed against the introduction of the independent medical reporting portal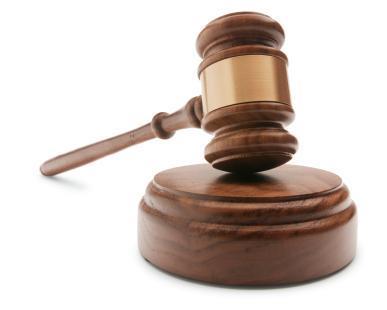 A group of claimant solicitors and medical reporting organisations (MROs) have launched a judicial review against the introduction of MedCo, putting the initiative's future in doubt.
MedCo is set to introduce independent medical examinations and reports for whiplash injuries from April this year, but an appeal has been submitted to the High Court in Manchester.
The judicial review is based on a claim that ministers failed to conduct adequate consultation before announcing the amendments and that the introduction of MedCo is irrational and unfair.
Mark Jones, a partner at JMW Solicitors, which is acting for the group, said the move was made after the group had been unsuccessful in talks with government.
"Even though we have been in contact with government since our concerns were first raised, we feel that those exchanges have resulted in insufficient progress," he said. "Given the considerable impact which these changes will have on how clients pursue whiplash claims and the prospect of further consequences for those making other types of personal injury and civil claims, we view a judicial review as a very necessary step to take.
"We are in full agreement with ministers and the insurance industry about the need to clamp down on the number of fraudulent claims. We believe, however, that what has been proposed is not only the wrong way to go about doing so but has such potential to impede justice as to require the course of action that we've now embarked upon."
Join the debate at our Insurance Times Motor Forum on LinkedIn