Association makes recommendation in response to MoJ review of MedCo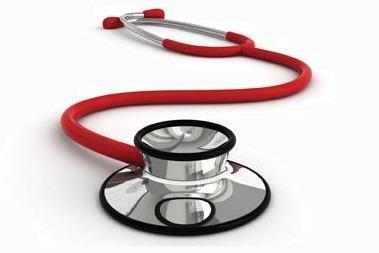 The ABI has called for medical reporting agencies to be regulated in its response to the Ministry of Justice's review of the MedCo medical reporting portal.
The association believes the regulation could be carried out by the Claims management Regulator, and want to see this issue considered by the review of the claims management regulation announced by the Chancellor in the Budget in July.
The MoJ launched MedCo in April as part of plans to cut spurious whiplash claims, but announced a review in July over concerns about medical reporting organisations (MROs) are abusing the system.
In particular some MROs are thought to have been registering a number of smaller shell companies in a bid to increase their chances of getting work through the portal.
The ABI said this practice significantly reduced customer choice because rather than searches returning seven different MROs as intended, they will often bring up several linked ones.
The ABI is also concerned about the 'hub-and-spoke' model used by some MROs, where smaller MROs are linked through a central IT hub. This allows them to state that they have national coverage, but limits the control that these MROs have over experts and impacts on service standards, the association said.
ABI general insurance manager Rob Cummings said: "While MedCo is fundamentally delivering on its aims, multiple registrations by some MROs, together with the 'hub and spoke' model, represent a significant operational challenge that must be resolved.
"While insurers, solicitors, claims management companies and medical experts are all regulated, MROs are not, and this needs to change. MedCo was not designed nor has powers to regulate, which is why the regulation of MRO's is vital to the effective running of MedCo."
Other issues raised in ABI's submission to the MoJ review include:
Asking the Solicitors Regulation Authority to investigate any referrals made by MedCo where it is suspected that the introducing solicitor could be in breach of the Legal Aid, Sentencing and Punishment of Offenders Act by paying referral fees.
Considering amending MedCo requirements to ensure that medical reports are carried out on the basis of a physical examination, and not over the internet, such as by Skype.