Xbroker will be located in 107 Leadenhall Street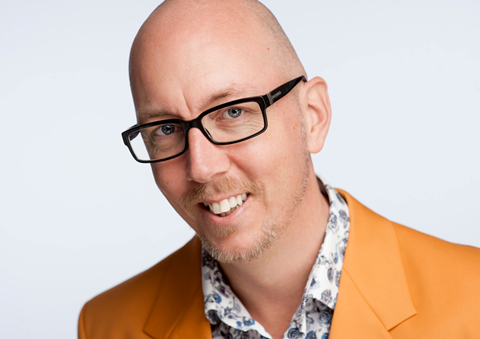 Moorhouse Group MGA Xbroker is opening a new London office in 107 Leadenhall Street on 1 June.
Recently appointed underwriting director Andy Keane will head up the new office and the MGAs.
Moorhouse Group already has office space located in South Wales, but this will be its first physical presence in the capital.
Xbroker founder and chief executive Lyndon Wood said: "We have decided that it's time we told the market that we mean business and we're here to do business and do it well. With growth plans firmly set in place, we predict our footprint will widen using our core strengths in technology, distribution and fulfilment. Our underwriting capability and management systems including analytical, are strong.
"I am extremely proud to be announcing the news of Xbroker's brand new premises in Central London. The business has been growing from strength to strength within recent months and that's why we've made the decision to create new positions in Wales in the future, as well as opening new offices in London, which is where all big business happens."