Transport select committee says claimants should have to submit proof of injury to obtain compensation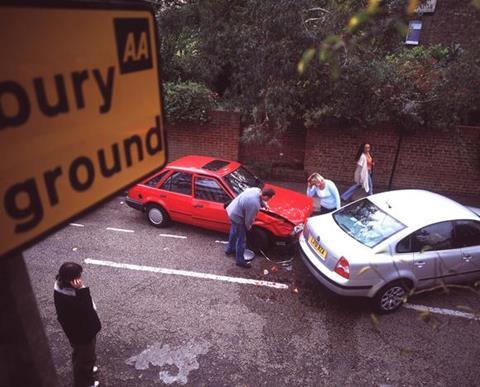 Within the insurance world, today's transport select committee report into the cost of motor insurance has inevitably been overshadowed by the news of Groupama's sale.
However, for the wider motor market, the MPs' latest intervention could have wide-ranging consequences.
This is the second report by the committee in less than a year on the topic. The MPs were spurred into action by ex-justice secretary Jack Straw's high-profile attack on referral fees during the summer.
The committee remains determined to finger insurance companies for the personal injury claims costs explosion, attacking 'sharp practices' within the industry.
But it is the report's recommendations on whiplash that probably represents the most significant development.
Legislation may be needed
It calls for claimants to submit objective proof of a whiplash injury before they can obtain compensation for the condition, something insurers have been crying out for. It suggests legislation may be necessary.
GPs are besieged by bogus claims, as a report this morning by LV= makes plain. At the very least, making it a bigger hassle to seek compensation for whiplash could cut down on the number of bogus claims.
Despite the negative headlines, the public debate on personal injury is shifting in the right direction for the industry.