Organic growth is Peter Blanc's top priority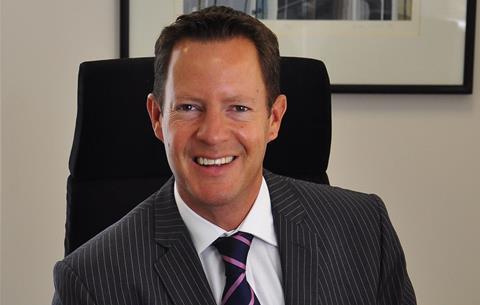 Oval will put acquisitions on hold for the next six to 12 months to concentrate on organic growth, according to recently appointed chief executive Peter Blanc.
"We are moving Oval from being a consolidator into a properly organically growing broker," he told Insurance Times today.
He added that Oval will focus on better integrating its current brokers in the meantime.
This would include increasing profitability, rolling out Acturis software to all Oval acquisitions and improving placement, customer service and retention, he said.
Previous chief executive Phillip Hodson, now non-executive director, will help Oval with further acquisitions.
Blanc said: "Once I sort out the company to my satisfaction and the results are going in the right direction, when we get back on the acquisition trail will be where Philip's skill comes in.
"Unlike a lot of our competitors, the vast majority of acquisitions that Oval made turned out to be good ones. We might not have been the best at integrating them, we might not have been the best at extracting value from them, but as far as picking the right companies were concerned, Phillip was top drawer."