Insurance market leaders asked to hand over details of internal probe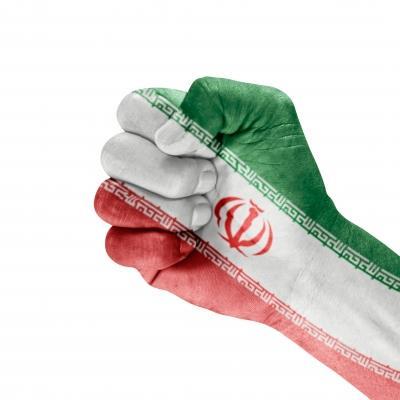 The New York state regulator has called on Lloyd's of London to provide it with full details of its internal investigation into whether market insurers breached international sanctions by trading with Iran.
A "person familiar with the matter" said New York Department of Financial Services (DFS) superintendent Benjamin Lawsky had asked Lloyd's for files on the internal probe, Bloomberg has reported.
Lloyd's had told the DFS on 30 July that it had contracts with two firms that were believed to have shipped thousands of tons of alumina to an Iranian firm that provided aluminium for Iran's nuclear programme, according to the source.
A DFS inquiry into whether 20 non-US entities including Lloyd's were violating the US Iran Freedom and Counter-Proliferation Act of 2012 (IFCPA) was in progress on 1 July, US media reported.
A Lloyd's spokesman said: "The New York regulator is engaged in an industry-wide review. Lloyd's takes sanctions compliance very seriously and there is no evidence of any breach.
"Reviewing all aspects of managing agents' performance is part of the day-to-day role of overseeing the Lloyd's market. This includes conforming with all applicable international sanctions, which we have always done."
Nineteen non-US companies were also asked to submit detailed reports about their business relationships with the Iranian companies.
A DFS spokesman declined to comment on the inquiry.
The US has banned almost all trade with Iran. Under the IFCPA, financial services firms are barred from offering services to companies that trade with Iran. Non-US firms that fail to comply with the act could face tough penalties against their American operations.
European Union sanctions on Iran include restrictions on cooperation in financial services and a ban on insurers in member states providing insurance and reinsurance to Iran and Iranian-owned companies.