Exclusive: In a bid to compete with Premium Credit and Close Brothers, Bexhill is looking to gain banking status to provide "an alternative for brokers"
Bexhill UK's parent company, Orchard Funding Group PLC has applied for a banking license to allow it to provide an alternative premium finance service to more brokers.
The two companies seen as above the rest are Premium Credit and Close Brothers Partners, and Bexhill now wants to compete with them.
Alternative for brokers
Chief executive at Bexhill, Ravi Takhar (pictured) said: "Those two have been the leading companies for the past 25 years, and we want to change that. We want to offer an alternative to brokers."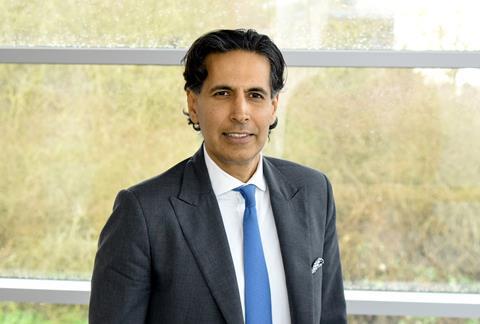 Takhar described how the two big players are adopting a "take it or leave it" approach when dealing with brokers.
"They often force these companies into long-term contracts," he said. "And because they are seen as the top players, they often get away with it.
"This is bad for brokers and for the customers. Brokers need freedom, and that is what we want to offer.
"I think two companies dominating one market is wrong, and we want to change that."
Expanding reach
Bexhill currently works with around 200 brokers in the UK, but Takhar hopes that with the banking license, it can expand that number.
"We have a loyal following, but we want to expand that and provide service to the wider community. We want to provide the service to all 3400 brokers."
At the prospect of being granted the license, Takhar declared himself "excited and delighted at the idea of helping more brokers and expanding the business and disrupting the status quo."
He is expecting the license to be granted by the end of the year.