MuleSoft is working with several of the top 10 global insurers
MuleSoft is looking to partner with insurers in a bid to improve customer connectivity in the insurance process.
The software firm's EMEA client architect Jerome Bugnet explained that insurance providers could "do more to improve" existing processes.
MuleSoft is currently working with several of the top ten global insurers as customers with Bugnet heading a team which supports major firms like Admiral and PacificComp to respond to the pressures of the digital landscape.
He pointed to MuleSoft's 'Consumer Connectivity' research published earlier this year as an example, which found that over half (58%) of consumers said that insurers provide a disconnected experience.
And as a result it found that 56% would change provider if it failed to provide this.
MuleSoft claims to be the firm taking the "donkey work" out of integration, using application prorgramming interface (API), a software intermidiary that allows two applications to talk to each other.
Bugnet - describing himself as an "industry evangelist" - said the firm works with insurers to help them understand the practicalities of scaling digital connectivity to overhaul the customer experience.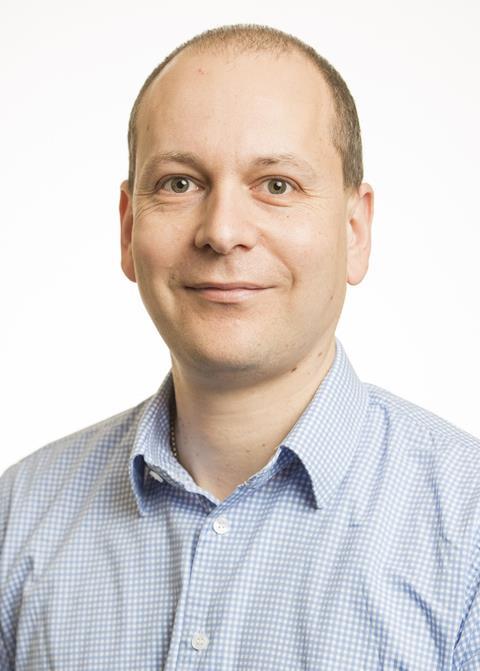 He advocates a more joined-up approach for insurance. He said: "If you look at what insurers are trying to do today, connectivity is at the very heart of it."
Explaining that insurers sit on "mountains of customer data," but most of it is embedded in policy systems or resides with different business partners.
He said: "You need that connectivity to get efficiency throughout your systems.
"Insurtechs are not there to replace traditional insurers, they are there to take one part of the process and do it really well and innovate."
In an ideal world Bugnet says he visualises insurtechs being like a "plug-in" for insurers with insurance serving as a platform, proclaiming this could "futureproof the insurance system."
He forsees a time when claims, broking and underwriting are all interconnected.
He added: "Today the market is looking at options but it's not really there yet, as insurer's want to partner with insurtechs but they are struggling to see how to scale it due to legacy systems."
But as Bugnet highlighted "insurance has a reputation for being a laggard when it comes to technology."
Research
MuleSoft's research surveyed 8,019 adults across the UK, US, Australia, Germany, the Netherlands and Singapore aged 18-55 and above.
It highlighted the emergence of online aggregators and insurtech companies "forcing traditional insurance providers to re-evaluate and evolve their customer offerings."
And he suggested that "to get customer experience right, all parts of the business need to work together."
It found that 30% of insurance consumers have given up on an activity or a request as information sharing was too difficult.
Resubmittal of information was also a problem. 27% said this occured on insurance applications, 26% during the claims process and 25% for renewals.
And 52% of UK consumers agreed that they received a personalised service from their insurance provider.
Moreover two-thirds (62%) of 18-34 year olds were happy for insurers to use third party data from social media to pre-fill questions.
Under half (45%) were in favour of insurers using instant messaging services like Facebook Messenger, WhatsApp and iMessage as a means of communication.
Applying for insurance was lengthy, 19% said it took one hour, 16% said renewals took the same time and 17% said that claims took an hour also.
With the technological landscape changing, he said: "The problem comes back to connectivity, once everything is connected you can invent new ways to use this data."
Founded in 2006, MuleSoft's mission is to help organisations change and innovate faster through connectivity using API.
Subscribers read more
GDPR: data mishandling could be the new PPI