This brings its total funding raised to £6.2m
Munich Re-backed insurtech Urban Jungle has raised a further £2.5m from Eka Ventures and other high-profile backers, despite funding pressures facing many insurtechs at the moment.
Its plans for growth are being backed by entrepreneurs and investors including former Prudential chief executive Rob Devey; Octopus Group chief executive Simon Rogerson and Funding Circle co-founder James Meekings.
Meanwhile Devey will also join the company's board as a non-executive director.
The latest funding round therefore brings the total raised to £6.2m.
It follows a period of growth for the tech startup, which now has 20,000 customers and 22 staff.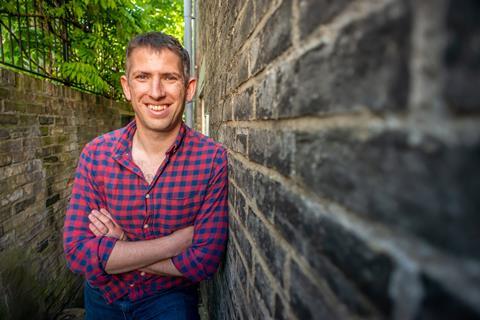 Urban Jungle chief executive Jimmy Williams said: "We've now got the funding we need to really get stuck into this market. We are on a mission to bring transparency to the market, abolish hidden fees and enable the people who need it most to gain insurance.
"The industry is still operating with a model that was out of date years ago. It's time to shake things up."
Williams added that the insurtech was still gunning for growth despite the coronavirus crisis.
"We are still focused on growth, despite the pandemic, and will be using this funding to bring in more operational staff and expand our reach," he said. "Despite the lockdown, our business has remained robust, although the nature of claims has changed somewhat.
"There have been fewer phones stolen or lost as people aren't going out much.
"But there's been a lot more tea and coffee spilt on laptops."
Gap in the market
Williams founded the insurtech with former Google and Facebook engineer Greg Smyth in 2016 who he met whilst studying at Cambridge University.
The idea arose after Williams struggled gaining insurance himself living with friends in London and therefore spotted a gap in the market for renters' insurance or those in shared accommodation.
The insurtech operates entirely online, using artificial intelligence to lower risk and screen out fraud – in this way it cuts its overheads.
"We don't make money in hidden fees or charge people just because their circumstances change. We also offer insurance to those the traditional industry often chooses to neglect," Williams added.
---
Not subscribed? Become a subscriber and access our premium content