LexisNexis has a portfolio which includes more than 11 granted and pending patent applications across the US, India and Brazil
The connected car team at LexisNexis has secured its sixth telematics patent.
The recipient of the newest patent is Paul Stacy, director of automotive development and director of R&D at LexisNexis Risk Solutions.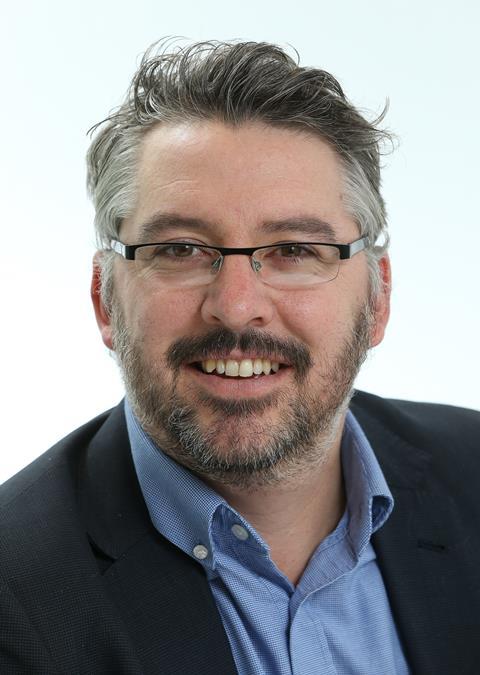 The patent covers technologies developed by the firm for the analysis and distribution of connected car data, and it spans 60% of the world's vehicle production.
LexisNexis aims to reduce costs, enhance data accuracy and enable motorists. It will be used to help insurers and motor manufacturers encourage safer driving and help motorists be rated for safer driving.
The patent will focus on identifying the severity of collisions using connected car data. Stacy said the firm is building on a 30-year history as a "trusted custodian of consumer data" as the world of vehicle, consumer and behavioural data coincide.
Stacy added: "As technology has evolved we have pushed our capabilities further to help reduce costs, enhance data accuracy, and enable motorists to benefit from their driving data."
Future of telematics
Insurethebox recently conducted research around driver behaviour during the World Cup. The insurtech found that speeding doubled for young drivers prior to big matches.
It hopes its data will educate football fans to drive better. The firm uses telematics to help drivers get cheaper car insurance.
Hastings Insurance also use telematics (black box) to help drivers save through responsible driving instead of basing price on age and driving experience. It recently saw a rise in profits for its interim results for H1.
Stacy said: "This is key for the future of mobility - motorists have the opportunity to benefit from their driving data and to shop around for insurance using their driving score.
"Our data, advanced analytics and ecosystem, including the LexisNexis Telematics Exchange, are helping automotive original equipment manufacturers (OEMs) and insurance providers join forces to deliver a positive consumer experience as usage-based insurance (UBI) becomes a mass market offering as part of the connected car."
Subscribers read more
Data firms offer solutions for a fairer telematics future