Customers who haven't claimed should be able to get a full refund
Zurich is offering a full premium refund to those who bought single-trip travel insurance but were unable to use it during the lockdown, it announced today.
This applies to 8,000 customers who bought travel insurance to cover travel between 12 March and June but couldn't travel due to the enforced lockdown because of the Covid pandemic.
The refund will be given on the proviso that the customer hasn't made a successful claim, it added.
For single trip customers yet to travel, Zurich is offering them the chance to receive a full premium refund if they already know they wont be travelling, or they can move the cover to another time within 13 months of their original travel dates.
Two thousand multi-trip policyholders will get a pro-rata refund for the months they couldn't travel, Zurich added.
In total Zurich said it would refund about £300,000 to customers "for a service they didn't use when the national lockdown turned all of our plans and holiday bookings on their heads".
Commenting on the plan, Zurich's head of personal line Phil Ost said: "Travel insurance is designed to protect you whilst you're on holiday, so with an inability to travel due to the national lockdown, it only feels fair to reimburse premiums to customers who didn't travel, as well as giving flexibility for those due to travel by changing the policy dates to tie in with their new arrangements.
"Ultimately, they did the right thing protecting themselves from when the unfortunate happens, so now it's our turn as an insurer to do the right thing and pay them back for a service they couldn't use."
In March a pre-lockdown flurry of travel insurance purchases saw some insurers refuse new business as customers panicked about holidays being cancelled.
Earlier this year the ABI said it expected to see 400,000 travel insurance claims this year because of Covid, amounting to almost £300m.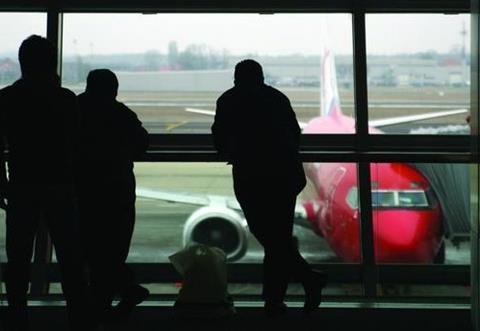 Coronavirus fears trigger travel insurance sales boom