Merger will not lead to redundancies or office closures, despite scheme streamlining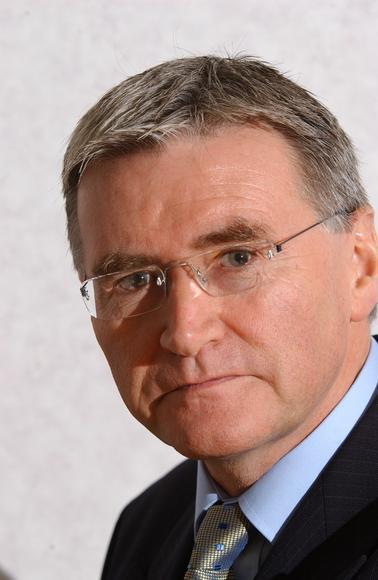 Biba chief executive Eric Galbraith has assured that members of the Institute of Insurance Brokers will pay no more in fees following this week's merger of the two bodies, which came into effect on Tuesday.
The merger increases Biba's membership from around 1,800 firms to 2,000 - around half of the IIB's 400 members already belonged to Biba.
IIB chief executive Barbara Bradshaw is now an executive director of Biba, with a place on its board. She will be joined on the board by fellow IIB board members Barry Fehler, Robert Pybus and Bryan Whicher.
Bradshaw will be responsible for integrating the IIB membership and looking after Biba's smaller broker members, including the development of a special interest group for such firms.
Galbraith said that those with dual membership would pay lower fees, while no members would see a hike. "We don't expect members to pay any more than they do at the moment."
During a transition period, while the two organisations are brought together and IIB members are integrated into Biba's membership, the two brands will continue to exist.
Galbraith also said that Biba would be reviewing the schemes offered by his own organisation and the IIB, with a view to retaining the 'best of breed'.
Bradshaw said the merger would mean less duplications of operations. But there are no plans to close the IIB's office in Northamptonshire or to make any staff redundant as a result of the merger.
Galbraith defended the merger on the grounds that a united organisation would be able to speak more powerfully for the broking sector than two bodies.
Pass notes: The Biba and IIB merger
Hasn't a merger been on the cards for a while?
Yes. The two broker organisations have been edging closer since the untimely death three years ago of IIB chief executive Andrew Paddick, who led the original breakaway from Biba in the early '80s.
Why merge now?
The IIB has found it increasingly hard in recent years to stay afloat as so many of the small brokers, which it was set up to represent, have been swallowed up by larger firms. It is also increasingly apparent that a single body will create a stronger and more unified voice for brokers in the corridors of power.