Ministry of Justice says no firm date for publication of Ogden consultation response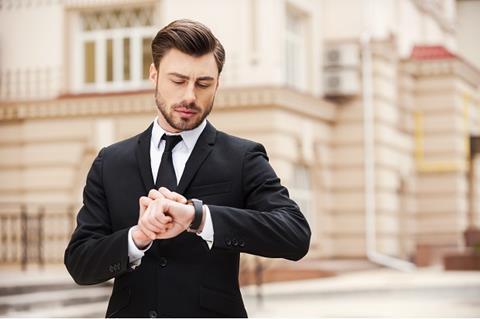 The Ministry of Justice will not be publishing its response to the consultation on how to set the Ogden discount rate today, despite its original plan to do so.
The consultation paper, which was published in March following the cut in the Ogden rate to minus 0.75% from 2.5%, stated that a response to the consultation would be published on 3 August 2017 on both the Ministry of Justice website and the Scottish government website.
However a Ministry spokeswoman told Insurance Times that the Ogden consultation response would be published in due course, and that the Ministry could not provide a date when the response would appear.
The ABI said that it is not concerned by the change because it believes that making the right decision is more important than the timing.
ABI assistant director and head of motor and liability Rob Cummings said: "Reforming the discount rate is such a vital issue for taxpayers, customers and claimants so it is important the government gets it right, even if this takes a few more weeks.
"The current system is clearly broken and we will continue to work closely with the government and parliament to find a solution that works for claimants, taxpayers and customers."
The government launched the consultation on 30 March in response to industry concerns about the way the Ogden rate was set.
Insurers argued that using the yield from index-linked government securities to set the rate, which is how the ministry arrived at the new minus 0.75% level, does not reflect how injured claimants invest the claims payments they receive.
The Ogden rate determines how much insurers can cut the payments they make to injured claimants based on the amount they could raise by investing the payment.
The current negative discount rate means they are paying out on top of the amount agreed to settle the claim rather than cutting the payment.
The resulting increase in claims has already cost insurers hundreds of millions of pounds and caused personal motor rates to jump.