The Ogden rate cut architect Liz Truss came under heavy criticism from the industry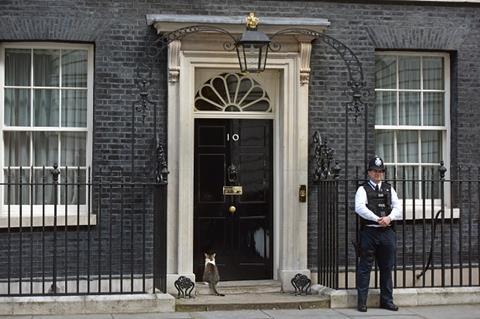 Justice Secretary Liz Truss has been replaced by David Lidlington following a reshuffle of Theresa May's cabinet.
Her new role will be as chief secretary of the Treasury.
The cabinet reshuffle comes as May fights to hang on to her leadership following the shock General Election result of a hung parliament last Friday.
During her role as justice secretary Truss came under heavy criticism from the insurance industry after the Ogden discount rate was cut to -0.75%.
It has been predicted the change is likely to cost the insurance industry billions of pounds, as a number of insurers have revealed the impact to them.
The depth of the discount rate cut sparked a fierce backlash from insurers.
ABI director general Huw Evans described it as reckless in the extreme and QBE Europe chief executive Richard Pryce said the changes had been badly handled.
Following a summit between the industry and the Chancellor of the Exchequer Philip Hammond, he promised that the government would progress urgently with a consultation on how the personal injury discount rate is set.
The government is currently analysing the feedback to the consultation which ended on 11 May.
The reponse is expected to be published on 3 August.