Survey finds many UK holidaymakers don't buy travel insurance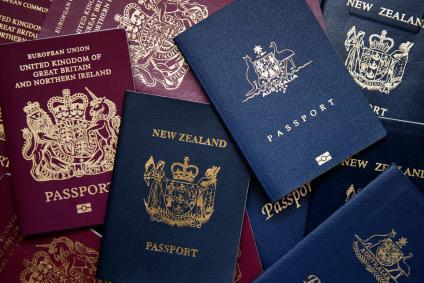 One in five UK holidaymakers are going abroad without buying travel insurance, according to travel trade body Abta.
A survey found that more than of 25% of travellers mistakenly believes the UK Government will cover their bills if something goes wrong.
The poll of 2,018 consumers also found that only 44% bought travel insurance for trips in the UK.
Abta's financial protection chief, John de Vial, said: "It is very worrying that so many people are putting their health and finances at risk by travelling abroad without insurance."