Which? investigation uncovers rise in 'get-out' clause complaints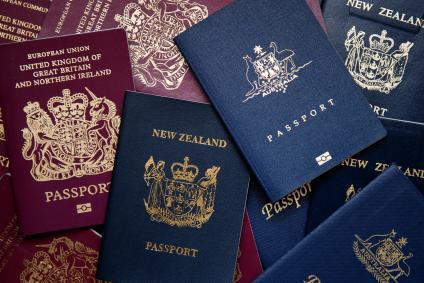 Consumer watchdog Which? has hit out at insurers for using 'get-out' clauses and leaving some people without travel insurance cover.
Which? accused travel insurers of changing the terms of their policies after they have been sold.
Nearly a third of people who told their travel insurer about a new medical condition that had developed after they took out a policy had to pay a higher premium or had their cover removed due to "ongoing medical warranties" in the policies, Which? said.
Once a customer has bought a policy, many travel insurers include ongoing medical warranties or change in risk clauses, which can give them a 'get out' if they decide they no longer want to insure the customer – even if the medical advice is that they still can travel, the Telegraph reported.
The Financial Ombudsman Service (FOS) currently gets about 40-50 complaints every month about this – up from about 20 a month three years ago.
The FOS ruled several years ago that it was generally not fair for insurers to refuse to cover new medical conditions that arose between the customer buying the policy and the start of the trip.
The FOS said it would only be reasonable for an insurer to do this if the new condition was such a big change that the risk being insured became completely different.
Not all insurance firms include ongoing medical warranties in their policies.
Last year the FOS said that it had seen a sharp increase in the number of complaints about travel insurance. In most cases the cause of complaint was the customers have had a claim that they thought was legitimate turned down, it said.