But 56% say safety is No1 concern when its comes to looking after their grandchildren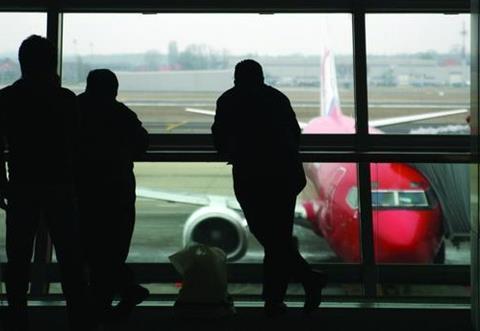 More than one quarter of UK grandparents are not planning on taking out any travel insurance when going on holiday with their grandchildren this year, a study by RIAS has found.
The over-50s insurance provider said that the 27% of grandparents not taking out travel insurance was at odds with the 56% of grandparents who said that safety was their primary concern when looking after their grandchildren.
The new generation of grandparents is also becoming more adventurous with their destinations, with 27% planning a trip to North America this year, while 14% are planning a break to Asia and 10% to Africa.
RIAS marketing director Sarah Howe said: "It is worrying that grandparents are not taking out adequate travel insurance when they travel abroad. With multi-generational holidays becoming more common and grandparents taking a more active role in childcare than ever before, it is important to make sure every family member is safe whilst having fun on their summer break."