Hiscox survey of 4,000 businesses found that only one-in-12 had any form of e-risks cover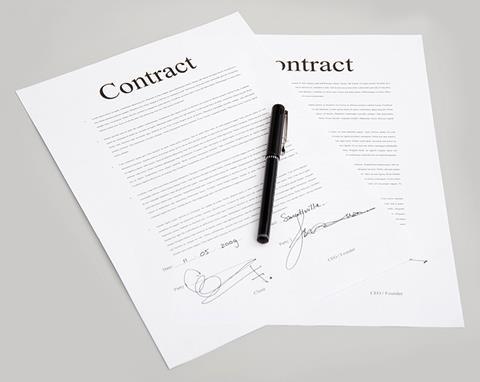 Around one in six small business owners and managers in the UK do not have any insurance, a survey by Hiscox has revealed.
Surveying 4,000 SMEs in the UK, France, Germany, the US, Spain and the Netherlands, The Hiscox DNA of an Entrepreneur Report 2015 found that the average across the six countries was one in five (19%).
The most complacent industries were IT/media and marketing/communications.
The survey also listed the top five uninsured risks as: not being paid by clients or customers (43%), reputational damage (22%), being sued by a client/customer (21%), hacking/cyber-crime (19%) and data loss or loss of intellectual capital (18%).
Despite the growing risk of hacking and cyber-crime, only one in 12 (8%) respondents from the six countries surveyed said they had any form of e-risks cover. The UK scored even below that low average, at 7%.
Hiscox small business expert Steve McGerr said: "Small businesses are an important growth engine, so it's vital they have the freedom to take risks responsibly.
"However, our research shows that many are unnecessarily exposed through either underinsurance or a lack of insurance. There is clearly more of a role for our industry to play in terms of awareness and education of the cover that is available."
The report also found some of the most common insurance claims made by Hiscox's small business customers included negligence, breach of duty of care, and infringement of intellectual property rights.
But it found that as many as one in five did not know whether they had insurance cover for those risks.
McGerr added: "Small businesses are incredibly vulnerable but their attitudes to risk vary considerably depending on the size of the business and the age of the owner or manager.
"The smallest companies tend to have the greater exposure, and older respondents are significantly more likely to take out insurance – with the exception of infringement of intellectual property, where entrepreneurs up to 30 years old are twice as likely to have cover at 32% vs 15% of over 60s."
Join the conversation and share your views with others on LinkedIn here