The consortium will provide cover against data breaches to non-US businesses with revenues in excess of $5bn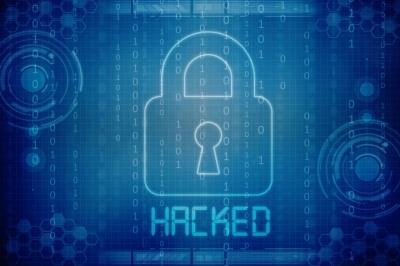 Lloyd's insurer Beazley is working with Lloyd's syndicates managed by Aspen and Brit Global Specialty to launch the International Cyber Consortium.
The consortium will focus on providing cover against data breaches to businesses based outside of the United States with revenues in excess of $5bn.
Writing business on both a primary and an excess basis, the consortium will bring additional premium capacity of up to $60 million to this market.
The consortium will offer cover to companies across all industries, while the policies will be backed by Lloyd's security.
Beazley will be the consortium manager and will lead on claims handling.
The shares of individual risks allocated to individual consortium members will vary in line with each members' underwriting appetite. Business will be serviced in local languages, with policy forms to be available in multiple languages.
Paul Bantick, head of London and international business for Beazley's technology, media and business services focus group, said businesses based outside of America were becoming more aware of the growing risk surrounding data breaches.
Aspen Insurance head of technology liability and data protection indemnity Tom Allen said: "The Lloyd's market has historically been at the forefront of innovation in global insurance and reinsurance and the market has continued to play this role in addressing one of the fastest growing risks of the 21st century – data breaches.
"We are delighted to participate in this important initiative to strengthen further Lloyd's pivotal role in this market."
Brit Global class underwriter of global cyber, privacy and technology Ben Maidment added: "Through the consortium we are empowering Lloyd's brokers to offer insurance that is competitive with what companies may be able to obtain in their local markets, backed by Lloyd's unrivalled intellectual capital and a claims service that we believe to be superior.
"The members of the consortium have helped well over 2000 businesses successfully manage data breaches and their potentially damaging repercussions."
Join the conversation and share your views with others on LinkedIn here
The Insurance Times Cyber Insight 2015 conference is uniquely focused on giving brokers and insurers the know-how they need to better protect their clients and develop their business. Find out more here