Chandon Bleackley to replace Anthony Young as AML head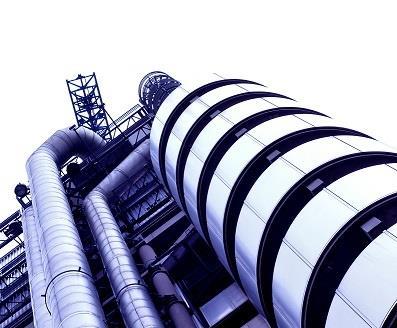 Chandon Bleackley will take over as chief executive of Lloyd's investor trade body the Association of Lloyd's Members (ALM) next May.
He will replace current chief executive Anthony Young when he retires at the association's annual general meeting on 23 May next year.
Bleackley will also become the association's editor of publications from 1 January next year.
The ALM is the trade body for Names – individual investors at Lloyd's. Investment from Names traditionally made up the bulk of underwriting capacity at Lloyd's syndicates, but the majority of capacity is now provided by corporations rather than individuals.
ALM chairman Alan Lovell said: "I am delighted that Chandon will be joining us as the ALM's editor and subsequently as chief executive. He has a profound knowledge of Lloyd's and the affairs of Names. He will be the perfect person to drive forward the role of private capital as outlined in Lloyd's strategy document, Vision 2025."