Contracts were previously limited to 18 months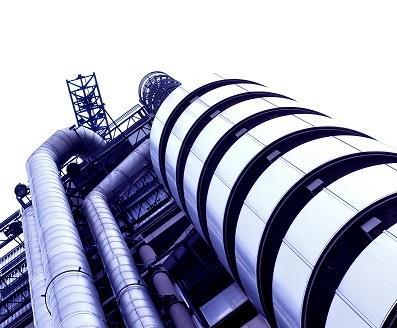 Lloyd's will allow syndicates to sign delegated authority underwriting contracts that last up to three years from 1 January next year.
Syndicates are currently restricted to signing contracts of 18 months with their coverholders - the underwriting agencies and brokers they hire to write business on their behalf.
The change is part of the delegated authority workstream of the London market Target Operating Model (TOM) project, which is intended to make it easier and more efficient to do business in Lloyd's and the London market.
The project is being run by trade body the London Market Group (LMG), which is made up of representatives from the International Underwriting Association, Lloyd's, the Lloyd's Market Association and the London & International Insurance Brokers' Association.
LMG operations director and TOM sponsor Shirine Khoury-Haq said: "Our coverholders have told us that the ability to write multi-year binders at Lloyd's will make it easier to do business and we are delighted to have come up with a process that delivers this requirement.
"This, in addition to co-ordinated coverholder audits, is a significant development in the delegated authorities' workstream for TOM."
Lloyd's broker Miller's head of programmes Gary Clark added: "Coverholders have raised concerns that restricting binding authority contracts to 12 months puts the market at a disadvantage to domestic markets around the world where longer contracts are already available.
"Multi-year contracts is an example of the London Market listening to and addressing the concerns of its clients and member firms."
In the next few months the London Market TOM delegated authority project plans to deliver more improvements, including enabling straight through processing, as well as further improvements to both centralised audit provision and coverholder applications.