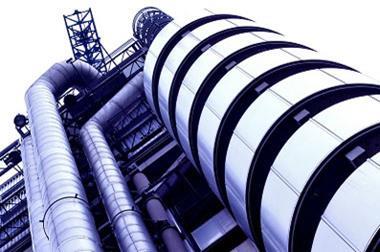 PPL, an electronic placement platform for the whole London market, has started trading today.
Brokers and underwriters are now exchanging information on standalone terrorism risks, the first class of business to go live on PPL.
Electronic placement of risks has long been an aim of the London market, which comprises Lloyd's and the companies market.
PPL is a key part of the London market's Target Operating Model initiative, which designed to modernise the market.
PPL chairman David Ledger said: "We are delighted that the system is up and running. We expect there to be a steady build-up of use as brokers and carriers move their processes onto the system, pass more information and ultimately transact business. This is just the first step in ensuring that our market is fit for purpose in the 21st century."
He added: "This is not about getting rid of face-to-face negotiation, quite the opposite. It is about ridding the market of duplication and administration, leaving more time for the value added activities. It's about everyone having one set of correct information when they talk about a risk and data being entered once, and once only."