Survey to identify talents needed in future insurance market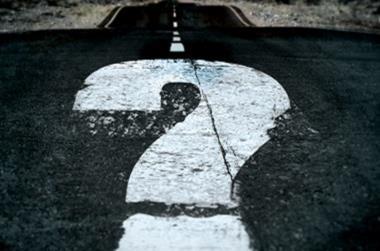 The London Market Group has launched a market-wide survey to identify skills gaps and identify what talents the market will need in the future.
Designed in association with corporate services group Deloitte, the survey is being distributed via the LMA, LIIBA and the IUA to chief executives, senior management, HR, IT and other selected people within the associations' member companies.
The survey will be backed up by face-to-face interviews that Deloitte is undertaking with members of the LMG board and other selected senior figures from across the market. The results of the work will be published the first quarter of 2016.
"This is a vital piece of work for the future of the London market as it seeks to compete successfully for talent both nationally and internationally," said Bob Stuchbery, president of international operations for The Hanover Insurance Group and chair of the LMG Talent & Diversity workstream.
"We need to understand where current skill gaps exist and gain a better understanding of future talent requirements," he said.
"Then armed with this information we can then develop strategies to plug the gaps and develop the talent we need going forward."