LMG outlines specific steps for next six months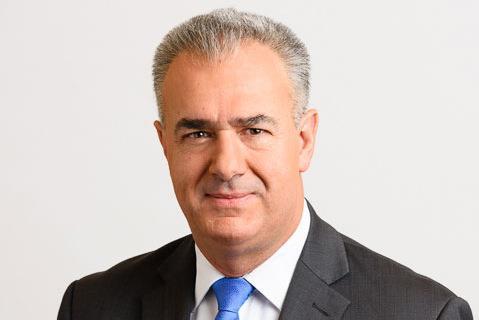 London must to more to be the leading global insurance market following Brexit, the London Market Group (LMG) has said.
In its manifesto for the future, released today, LMG laid out a series of actions it will take in the next six months to move the market forward.
These included rolling out the financial and professional classes of business on PPL by the end of the year, launching a broker portal to simplify the market and going live with the release for electronic claims payments in November, launching the delegated authority audit service and ramping up to a full production service for data capture.
LMG chairman Nicolas Aubert (pictured) said: "The need for London to speak with a single voice and take definitive action on a number of critical issues is becoming increasingly important – a fact highlighted by the UK's decision to leave the EU.
"This new world is challenging, but it also offers opportunities to make some very positive changes that will allow our unique marketplace to grow and thrive. We have a window of opportunity to make some substantial strides to increase our competitiveness, we need to seize the moment and move forward with increased enthusiasm."