London Market Group's targeting operating model (TOM) should focus on the claims process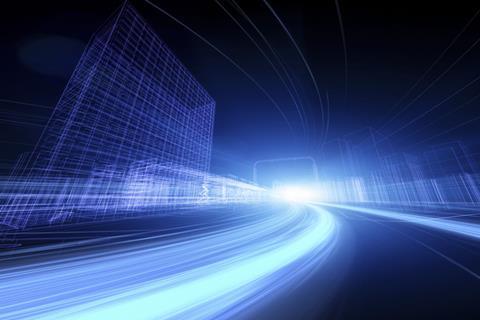 The London market is still lagging behind other insurance markets because of its legacy systems and processes, DOCOsoft business developer Graham Sheppard has said.
Sheppard told Insurance Times that the London Market Group's targeting operating model (TOM) not addressing the claims process is particularly problematic.
He said: "Insurance is only as good as the claims service that sits behind it. Lloyd's and London is still seen as the central hub of insurance, but it does lag behind in its processes for getting insurance contracts in place and paying claims.
"The claims process in the Lloyd's and London market is a system that is now 35 years old. It's a legacy system that TOM needs to address, but is not at the moment."
Sheppard has over thirty years' experience in the London market and has worked for Lloyd's and Xchanging.
He said that Lloyd's also need to streamline its processes.
Sheppard said: "Lloyd's is stretching their field further. They're looking at bringing more business in, but they also need to look at streamlining those processes here in London and that is what has to be done.
"It all comes down to how simple is the process for people to work in. If it's a complicated process, people go somewhere where it is not so complicated. And that's what a lot of brokers are doing."
DOCOsoft is a service provider that develops software solutions for claims management, document management and workflows for the insurance and financial services markets.
It recently partnered with insurer Markel International.