Series of events will look at how technology will impact insurance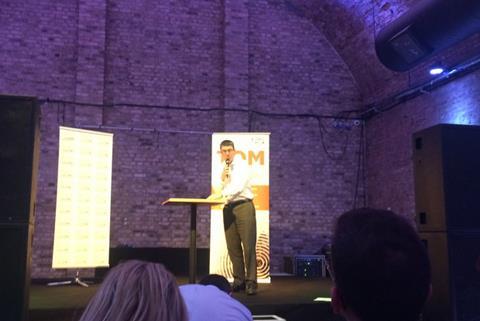 The London Market Group's Targeting Operating Model (TOM) and InsTech London had their first SpeedTech session last night, which focused on data and data analytics.
TOM is LMG's modernisation scheme and InsTech London is an initiative that looks at innovation in the sector.
InsTech London is co-founded by Charles Taylor Managing Agency chief operating officer Paolo Cuomo (pictured).
The first joint event focused on data and two more events will look at how different technologies can influence the London market.
Lloyd's chief data officer Helen Crooks said that the challenge in Lloyd's is the complexity of data held and finding good use for it.
She said: "Data is an important commodity. You either use it or you lose it."
Eight presenters from start-up tech companies had five minutes each to talk about how their companies use and interpret data and data analytics.
The companies presenting included Logical Glue, Mastodon C, Doorda, Cytora, App Orchid, The Floow, Yoti and Digital Reasoning.