PwC says wise insurers partners with accelerators such as Startupbootcamp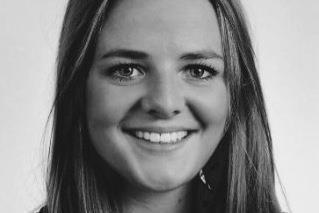 Insurtech start-ups are enablers to the insurance industry and are key to improving trust with consumers, corporate services firm PwC insurtech consultant Kasia Kirkland has said.
Speaking at the relaunch of accelerator Startupbootcamp's insurtech program on 13 September, Kirkland discussed how corporate partnerships with start-ups and accelerators will benefit the industry.
She referred to PwC research which found that only 27% of consumers trust their insurers and said that collaboration can help turn that trend around.
Kirkland said: "We see insurtech as a fantastic opportunity to try to improve the level of trust and the level of transparency.
"Some insurers are choosing in-house innovation, others are building their own start-ups. But the really wise ones are partnering with accelerators."
Startupbootcamp's insuretech program will give ten chosen start-ups seed funding, office space, mentoring and access to partners and investors.
It is in partnership with PwC with the aim to develop new technology for the insurance industry.
PwC research also found that 76% of the insurance industry anticipate insurtech disruption, but Kirkland said start-ups will enable the industry.
She said: "Start-ups are enablers, so they can bolt on to insurers' existing offerings and improve their interactions.
"Corporates bring global reach, deep historical underwriting knowledge and huge balance sheets. Start-ups bring entrepreneurial spirit, understanding of the small part of the value chain and a new way of thinking."