Event will look at how insurers will conduct business in the future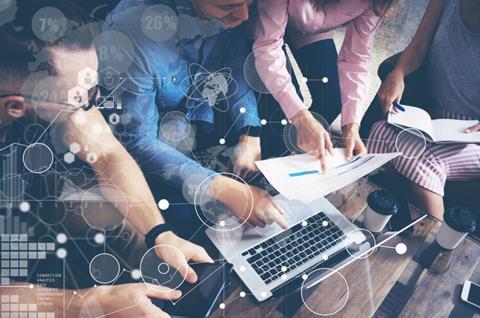 Accelerator Startupbootcamp InsurTech has announced that claims handling firm Audatex will provide a £5,000 cash prize for the winner of its hackathon, which is centred on the sharing economy.
The hackathon is a three-day event where computer coders, business developers and designers will gather to look at how insurers will conduct business in the future.
They will use chatbots, drones, virtual and augmented reality, artificial intelligence and machine learning to create insurance-focused solutions for the sharing economy space.
Last year in Europe £3bn of revenues and £24bn of transaction values were facilitated by sharing economy platforms, according to research from corporate services firm PwC.
Transaction value refers to the actual price paid by a user through a platform such as Airbnb, while revenue is Airbnb's commission on the sale.
Audatex innovation and development lead Paul Davies said: "What's really exciting for us is that this hackathon is designed to challenge the status quo and respond to emerging technologies that will inevitably influence the insurance industry.
"Whether or not the industry is ready for change is another matter. We are already seeing rudimentary uses of chat bots and industry discussions around how drones could be used, but this event will provide a true test-run for these applications."