Startupbootcamp incubator has revealed who made the cut for this year's funding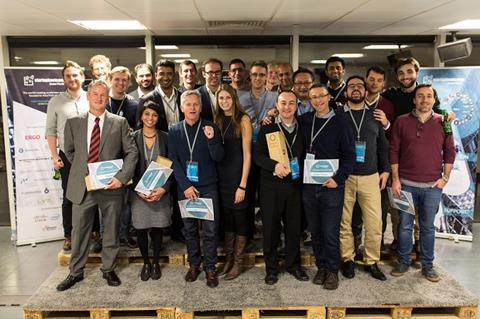 A firm that uses drone technology to help farm insurers is among the latest crop of insurance tech startups that have been selected for Startupbootcamp InsurTech, the Fintech accelerator programme.
During the programme the startups will receive help, funding and mentoring to develop their business models over the next four months.
The ten teams, were picked out of 23 startups from around the world, following an intensive two-day selection process this week.
Among the start-ups selected is UK-based Insure A Thing, which is a peer-to-peer insurance startup.
The model works by signing people up to an insurance pool. They pay into the pool at the end of the month after claims have been notified.
There will be a cap on what they pay in, with the rest covered by the insurance company who puts in the initial capital injection.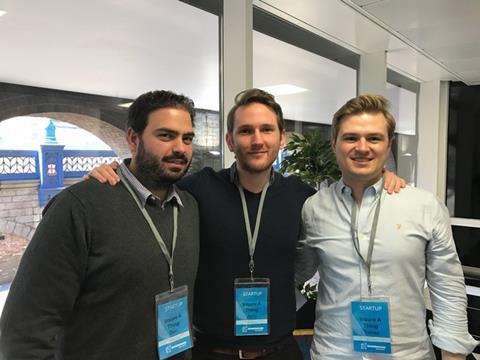 Founder Tobias Taupitz said the model was different to other peer-to-peer insurance providers who asked for money upfront from those entering into the pool before claims had been notified.
Taupitz added: "Insure a thing is about changing the model all together. We want to challenge that the actuarial model that has been around for a long time is the best model."
"We are charging the customer after the event. We will wait to see how many claims occurred in the pool and then split the bill by the number of people. You only pay for the claims. People are covered from the very beginning but they pay at the end of the month."
Another start-up TikkR based in Sweden, offers on demand short-term insurance cover, such as covering a singular activity trip or gadgets.
It does this by integrating its platform into that of lifestyle firms to offer the insurance cover.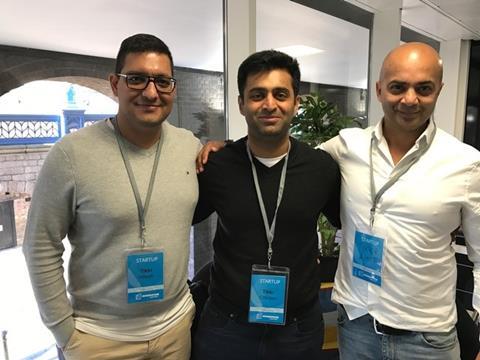 TikkR analyses and interprets the data which can be passed back to the insurers to help them underwrite future policies.
"Our model is based on the premise that 62% of millennials do not own any insurance at all," co-founder Chintan Dhanji said.
"There are multiple reasons for this, but clearly the model of multiple year-long contracts, is not working. We believe that insurance should be accessed by mobile first and should be chat based even for claims."
During the rigorous two-day selection event the startups met with corporate partners, mentors, and investors.
This year, Startupbootcamp InsurTech scouted 2,500 startups from 50 different countries. The 23 startups are from 12 different countries.
Managing director Sabine VanderLinden said: "This year has seen a dramatic increase in the number of mature InsurTech startups, especially those utilising emerging technology to change the way insurers work.
"We believe that we have identified great businesses with the eagerness to find solutions to solve life problems or that insurance customers so desperately desire."
Full list of the ten tech start-ups: