New research finds investment in UK insurtech has tripled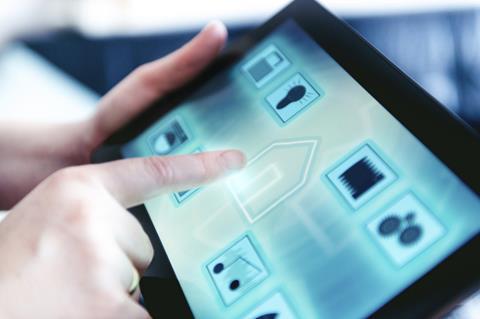 Investment in insurtech in the UK has tripled, according to research by Accenture and CB Insights.
More than $22m (£16.5m) has been invested into insurtech so far this year.
The report said this was more than triple the amount invested in the whole of last year and faster growth than any other country in the world.
Accenture financial services managing director Julian Skan said: "There are few industries that need innovation more than financial services, which is why firms must keep their foot on the pedal with digital technologies.
"At the same time, even the nimblest of startups have much to learn from financial institutions, regulators and larger tech companies."