Vast Visibility will use the investment to develop new digital solutions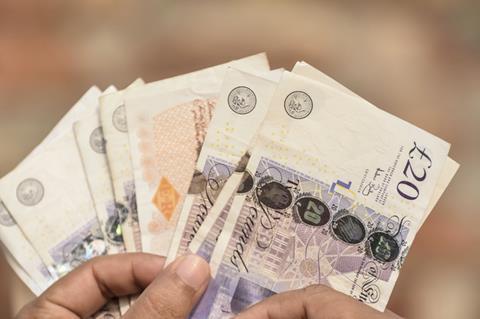 UK insurtech firm Vast Visibility has sold a strategic stake in the business to private equity group HgCapital for an undisclosed sum.
The company provides the technology that powers aggregator sites such as The Bike Insurer, The Van Insurer, mustard.co.uk, Confused.com, Autotrader, Admiral and MCN.
It also gathers data to interpret and understand user behaviour.
Vast Visibility chairman Max Carruthers said the investment is "another significant step forward" following the appointment of Jon Morrell as chief executive in September this year.
Morrell was previously chief executive of Gocompare.com.
Carruthers commented: "The investment will further enhance the business' capability to deliver not only the core aggregation journeys that it has been commended for, but also an exciting suite of innovative digital solutions including data enrichment, analytics, fraud detection and advertising platforms to the wider market.
"Vast Visibility will continue to drive technology-led efficiency within the insurance sector, improving both user experience and insurer operations."
HgCapital also owns technology firms Sequel Business Solutions, Intelliflo and Relay Software.