US firm Verisk buys UK software house from private equity owner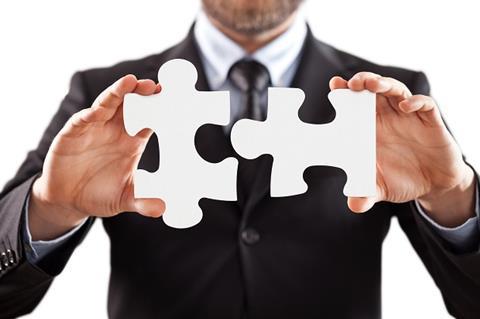 US risk modelling and analytics firm Verisk Analytics has bought London market insurance software house Sequel from private equity house HgCapital and other shareholders for £250m.
Verisk, which owns risk modelling firm AIR Worldwide and risk data firm ISO, said the acquisition of Sequel would expand its offering to the global complex commercial and specialty insurance industry.
Sequel's clients include Markel, Willis, Tokio Marine Kiln and Brit.
Its products include Eclipse Broking, Eclipse Underwriting and Sequel Claims.
Verisk said the purchase of the UK software house would have no impact on 2017 adjusted profit, but would start adding to profit from 2018.
Sequel reported revenue of £26m and earnings before interest, tax, depreciation and amortisation (EBITDA) of £12m for the year ended 30 June 2017.
Verisk Analytics chief operating officer Mark Anquillare said: "Sequel's strong position in the London insurance market will allow Verisk to build on our footprint in the UK, reinforce our deep long-term commitment to a strategic market, and expand our customer sets in global insurance markets."
Sequel chief executive Mario Garcia added: "We're proud to be joining Verisk, whose vast data, experience, and technology capabilities, combined with our leading workflow solutions for complex commercial and specialty insurance, will improve all the services that we offer our customers."