PE house HgCapital gets 161% uplift on Sequel stake sale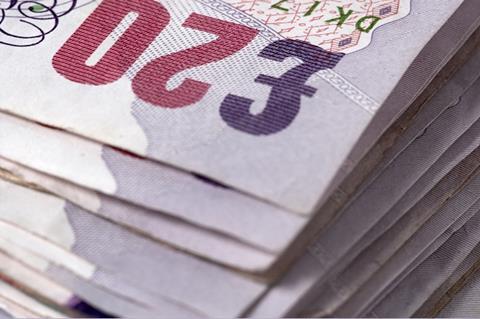 Private equity house HgCapital sold its stake in London market insurance software house Sequel for 2.6 times its most recent valuation
The private equity house, which also backs high-street broker A-Plan, will receive cash proceeds of £20.2m from the Sequel stake sale to new owner, US risk modelling and analysis firm Verisk.
HgCapital's directors had valued the Sequel stake at £7.7m at the end of 2016, which means the stake was sold for £12.5m more than this valuation – an increase of 161%.
HgCapital bought is Sequel stake in July 2014 to support the software house's acquisition from its owner.
Verisk paid £250m in total for Sequel.