App provides accident report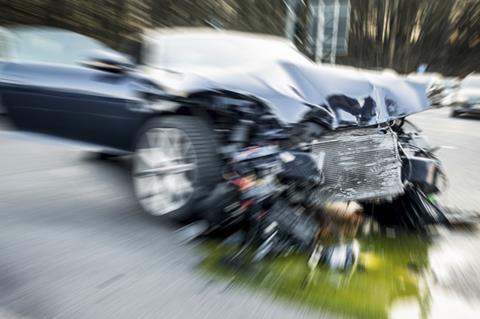 A new app that turns your smartphone into an accident-recording dashcam is looking for partnerships with brokers.
The new app, Jolt, will be available for download onto smartphones from 7 December.
Jolt records looped video and when a driver is involved in an accident the software saves the video of the incident on impact. It also records collision impact speed, the trajectory and movement of the vehicle post impact, audio of conversations and road conditions.
Jolt is free to download. For a monthly subscription of £3.99, the recorded information is sent directly to the insurance provider. It can be used free, with an option to purchase the accident report.
Jolt director Mark Robinson said his dashcam app is different from several others available on the market.
"Jolt is different, not only because of the way the recordings are taken, but because the platform provides a comprehensive report to their insurance providers in minutes, and more importantly before other road users have the opportunity to divert the outcome of an accident."
He said that, by encouraging partnerships with car insurance providers Jolt hope to change the way claims are processed in the future, cutting down on fraud and in turn, saving the insurer and the insurance provider money.