CCTV footage showed he was not even in the car at the time of the collision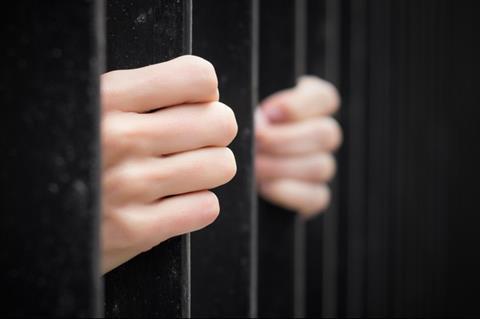 A 33-year-old man has been sentenced to six months in jail, suspended for two years, and ordered to pay £200 in costs for making a false claim to insurer LV=.
James Young from Wales made the fradulent claim in February following a collision in a local car park.
Young claimed he was in the car with his partner and three children when another car reversed into it at slow speed.
He made a personal injury claim on behalf of five people and reported soft tissue damage to the insurer.
However CCTC footage from the accident obtained by LV= found that neither Young nor his partner were in the car, and that there were only two children present.
The footage also showed Young return to the car and get inside before exiting it and holding his neck as if he had been injured.
He was arrested and charged on 12 July and pleaded guilty at Mold Magistrates Court on 3 November.
Detective Constable Daryl Fryatt said: "James Young saw an opportunity to use a minor crash to which he wasn't involved in order to defraud LV= Insurance of thousands of pounds.
"He didn't anticipate that the insurer would investigate and that they would then pass the case through to a detective unit entirely focused on catching insurance fraudsters.
"Insurance fraud is a crime and the victims are the law abiding insurance customers that have to pay an estimated £50 extra on every premium."