Fraud uncovered after stolen items spotted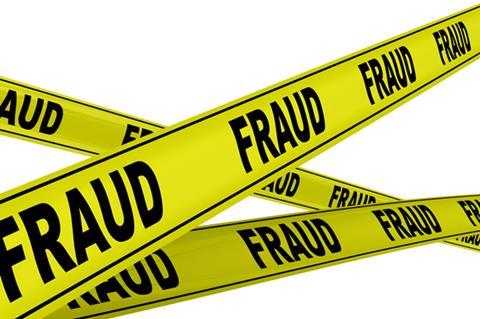 Two fraudsters have been caught by AXA Insurance after they falsely claimed to have been targeted by armed robbers.
Paul and Zoe Sizurk of Leek, Staffordshire are awaiting sentencing at Stoke on Trent Crown Court after claiming to have been burgled at knifepoint in their home.
The couple said they were held hostage as their home was ransacked by balaclava-clad thieves who seized jewellery, cash and other items to the value of more than £17,000.
The fraud was uncovered after AXA's loss adjusters saw Zoe Sizurk wearing items of jewellery the couple claimed had been stolen. The Sizurks pled guilty to fraud on 13 October at Newcastle Under Lyme Magistrates Court.