Claim identified as fraud after claimant's photo error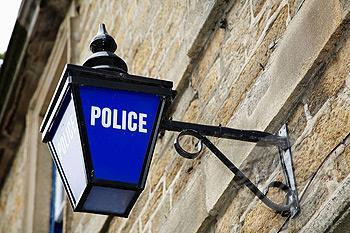 A man claiming to have been robbed while on holiday has been cautioned by police after he blundered over a photo of his stolen items.
Peter Kama of London, submitted a claim to AXA, saying he had been robbed at gunpoint while on holiday in Nigeria in June. He said that a number of high value items had been taken including cash, a designer watch, two smartphones and a diamond ring totalling more than £3,000.
When asked for proof of ownership, Kama sent photos. However, one of the pictures had a copy of a newspaper visible in shot which was published after the robbery had taken place.
The claim was refused and the case was referred to the Insurance Fraud Enforcement Department arm of the City of London Police. The police found most of the items in Kama's home and he received a police caution on 10 October.
Sean Walkden, head of home claims at AXA Insurance said: "These cases highlight the lengths to which some people will go to defraud their insurer. While organised fraud poses a serious problem, these incidents highlight why it is important to take a strong line where we have any evidence of fraudulent behaviour.