Vehicles to be flagged down in ghost broking crackdown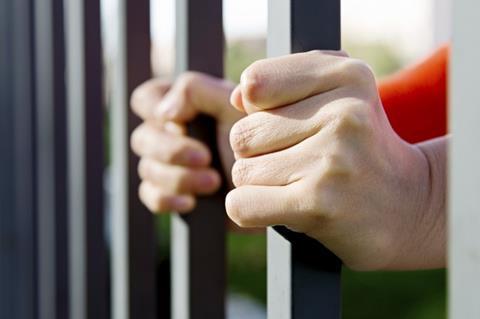 Police have warned motorists about the dangers of ghost brokers, stressing the scale of the fraud is now so enormous it is costing ten of millions of pounds.

The City of London Police's Insurance Fraud Enforcement Department (IFED) has carried out 86 investigations into suspected ghostbrokers since its formation in 2012, valuing the frauds at more than £11.5m. Crimes are widespread across the UK.
One investigation alone revealed a ghost broker had snared 600 victims in a web of deceit.
But IFED admits the scale of ghost broking fraud is now so widespread, the true figures are likely to be much higher.
Ghost broking is a scam where a trickster will set up a slick website, and sometimes phoneline, to lure customers into handing over money for fake insurance premiums.
In June, Insurance Times reported on a teenage ghost broker jailed for a year after luring customers via community website Gumtree with fake Allianz documents.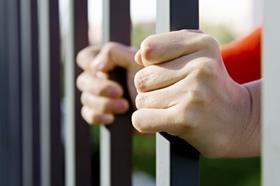 IFED will make ghost broking a key part of their Operation Drive Insured awareness week.
During the awarness week, IFED will team up with the Insruance Fraud Bureau (IFB) to share intelligence on ghost brokers.
Police will use their automotic plate recognistion database to flag and stop vehicles linked to suspected ghost brokers.
IFED head Detective Chief Inspector Oliver Little said: "Many people will be looking to find the best possible deal for their car insurance, but if you're getting somebody to broker a deal for you, then you must make sure they're a fully authorised insurance broker.
"Not only are fraudsters leaving their victims out of pocket when they take their money, they're also leaving their victims potentially liable for tens of thousands of pounds if they are involved in a crash whilst uninsured.
"We've seen many victims who have had their car seized and given fines and points on their licence because they were stopped driving without valid insurance and had absolutely no idea."
IFB director Ben Fletcher said: "Uninsured driving is a complex issue and in turn requires tackling in a number of ways.
"Application fraud, including ghost broking, means that people may be driving on our roads without valid insurance, putting both themselves and other road users at risk.
"This week's operational activity demonstrates the lengths that the insurance industry will go to protect honest motorists."