Suspended prison sentence and 120 hours' unpaid work for ghost broker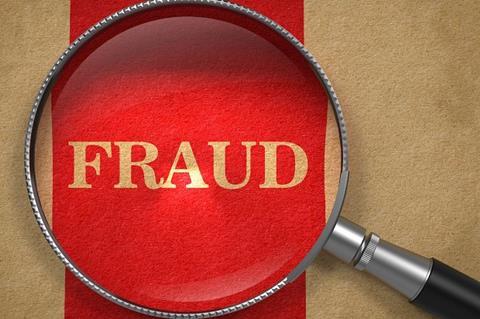 A so-called ghost broker has been handed a 16-week suspended prison sentence and 120 hours unpaid work for defrauding insurer LV= using false car insurance policies.
Daniel Toma Barbu, 49, of Tunmarsh Lane, London was sentenced on Monday 3 April following an investigation by the City of London Police's Insurance Fraud Enforcement Department (IFED).
LV= contacted IFED in March 2014 after it identified 18 suspected fraudulent policies. IFED's investigation uncovered more policies set up by Barbu, who is thought to have made £59,200 from the fraud.
Ghost brokers set up policies with addresses that are not linked to the policyholder to get lower prices than the policyholder would have been able to get if they had used their real address. In this case Barbu registered policyholders' cars to rural addresses with lower insurance premiums.
The false policies were set up using Barbu's bank details as well as unregistered email addresses and mobile phone numbers. He then benefitted from the lower premiums himself or sold the policies to others for financial gain.
Residents at the addresses used by the defendants confirmed that the policyholders have never lived at the addresses given on the policies and the cars registered to the policies have never been kept at those addresses either.
Barbu was arrested in November 2014 and was charged with 22 counts of fraud as a result of the IFED investigation.
Detective Constable Jamie Kirk said: "Ghost broking is a substantial problem that has seen Barbu take advantage of drivers looking to find cheaper car insurance deals. He has compromised the safety of people on the roads and we believe he profited from these actions. Ghost brokers must be stopped and the public need to remain vigilant in order to avoid falling prey to other fraudsters like Barbu."
LV= director of general insurance fraud Clare Lunn added: "We're pleased that this fraudster has received a custodial sentence, which we hope will serve as a deterrent to others who believe they can deliberately misrepresent policy details."