IFED investigation uncovered fraudulent flood claim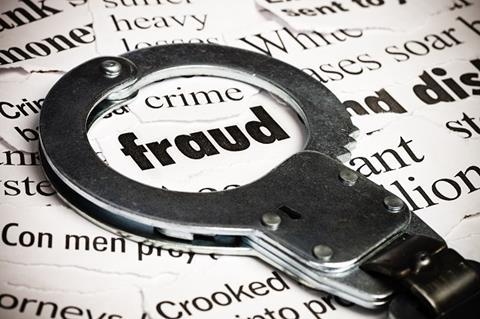 A Leeds businesswoman has been handed a 16 month suspended prison sentence for trying to defraud AXA of £107,000 with a fake flood claim.
Ruchi Dhir, 39, from Leeds, was also ordered by Leeds Crown Court to pay £7,500 in compensation after an investigation by the City of London Police's Insurance Fraud Enforcement Department (IFED) investigated the fraudulent flood claim.
Dhir's Harewood International Products business premises were insured by AXA. On 26 December 2015 a large amount of stock which was kept in a rented warehouse space was damaged by a flood.
Dhir did not have insurance to cover this and instead decided to claim the stock had been damaged at her businesses premises rather than in the warehouse.
Dhir made the claim for £107,000 on 29 December 2015. AXA became suspicious of the claim because on a site visit, only a small amount of damaged stock could be seen and Dhir had tried to make an amendment to the policy to backdate cover for the warehouse.
AXA referred the case to IFED on 16 August 2016. IFED spoke to the warehouse owner, who confirmed that the photographs Dhir had taken of the damaged stock were taken in the warehouse store room.
IFED officers also found that Dhir had rented a trailer to transport the damaged stock to the business premises from the warehouse.
Detective Constable Kevin Hughes, who led the investigation for City of London Police, said: "Dhir took advantage of her insurer and tried to claim a significant amount of money. Luckily they were able to recognise that this was a bogus claim and that Dhir was trying to pull the wool over their eyes.
"We would like to thank AXA as well as the other companies who helped us to bring Dhir to justice."
AXA UK head of commercial property claims Judith Waterhouse added: "Some might think that insurers have deep pockets and stretching the truth is acceptable. Insurance fraud is against the law and the sentence handed down in this case – albeit suspended – should act as deterrent to anyone thinking about submitting a fraudulent claim."