Man tried to defraud Hastings after contact from claims management company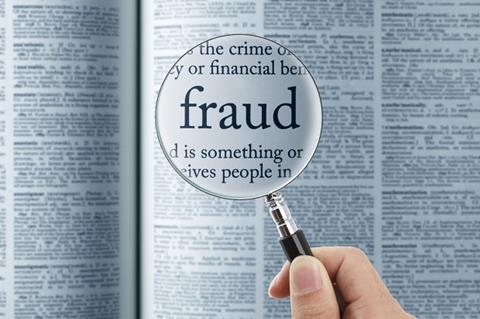 A man has been handed an eight-week custodial sentence and ordered to pay £14,000 in costs after trying to defraud Hastings Direct with a personal injury claim.
The claimant, who was sentenced at Norwich Magistrates Court earlier this month, had already received compensation for his damaged vehicle but decided to make a personal injury claim a year later after being contacted by a claims management company (CMC).
The man claimed he had sustained injuries from being in the car when it was damaged and was unable to work as a result.
The personal injury case was brought to court after the counter-fraud team at Hastings Direct flagged and then investigated the case. The investigation found a previously given police statement by the claimant confirming he was not in the car at the time.
Hastings was represented by law firm Horwich Farrelly in the case.
Director of Hastings Direct's counter-fraud department Paul Priestley said: "We are very happy with the decision of the court. This case demonstrates that Hastings Direct has a zero tolerance for fraud and is committed to protecting honest customers. We will use all appropriate means to pursue and deter fraudsters."
Horwich Farrelly counter-fraud head Mark Hudson added: "Insurance providers face a systematic problem when dealing with fraudulent whiplash claims.
"Whilst it is now commonplace to receive numerous cold calls following an incident, people need to be aware of the consequences of bringing a personal injury claim when they know they weren't injured. It's a sorry tale because this young man now has a criminal record and will spend time in prison."