Consultation follows Vnuk court case ruling which affects EU car insurance law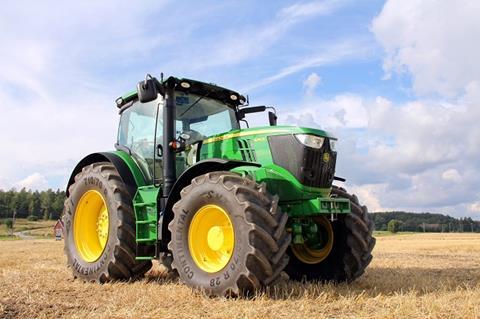 The government is consulting on how an EU directive which says that cars driven solely on private property will need to be insured in future should be amended.
The launch of the consultation follows the court case involving Damijan Vnuk, a Slovenian, who was hurt after falling from a ladder that was hit by a reversing tractor trailer.
Motor insurers refused to cover the claim because it took place on private property and involved a vehicle being used as an "agricultural machine".
But the European Court of Justice ruled in 2014 that the accident should have been covered by compulsory vehicle insurance, meaning that motor insurance is required to cover vehicles used in all situations, not just on roads.
Following the ruling the European Commission has indicated a willingness to review the Motor Insurance directive in light of its interpretation in the Vnuk judgement, the Department of Transport (DofT) said.
But unless, and until, the directive is actually amended, the DofT said it was faced with a position where it must comply with European law as determined in the Vnuk judgement, as long as the UK is a member of the EU.
In its consultation document the Department of Transport said: "It is an option which Government is uncomfortable about but it reflects how the law stands at the moment so must be acknowledged.
"If implemented, this would result in us broadening our definition of a motor vehicle so that more vehicles were within scope and extending our insurance requirement beyond roads and other public places. This could mean users of motor vehicles would be required to have third party insurance on private land."
The DofT added that although the UK would be leaving the EU as a result of Brexit, until then, it remained a member with all the rights and obligations that membership entails.
"During this period the government will continue to negotiate, implement and apply EU legislation. Any future changes will be for Parliament to decide.
A DofT spokesman told The Times: "Following a European Court of Justice judgement, we are consulting whether to extend motor insurance for private land and other vehicle types.
"We oppose any measures which impose an unreasonable burden on the public. We will use the consultation responses to get the best result for the country."
The consultation which was launched yesterday is expected to run until March 2017.