Experts says industry needs to start now to educate millennnials about insurance fraud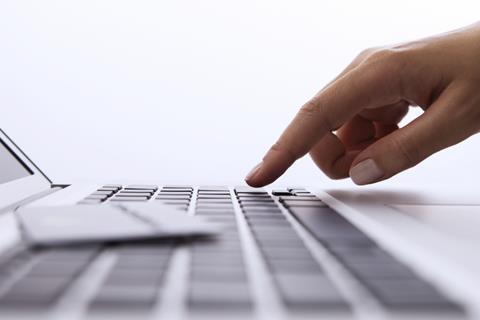 The industry must improve the way it share's fraud data unless it will not be able to keep up with the digital age, insurance experts have warned.
1st Central claims and counter fraud director Glen Marr said the industry needed to do more to educate millennials about insurance fraud.
At a panel session during the ABI motor conference yesterday insurance fraud investigators also said insurance companies needed to share more data and embrace the tools that existed.
Marr said: "The industry is getting better but the data sharing is not going far enough. We have to stop them before they get the cover in the first place. There are about 120 million quotes every year in the online world. Whilst the IFB can help us, it is incumbent on everyone to tackle that together. Part of that is you knowing your controls and sharing data. That is how you change the behaviour.
"The industry is moving now towards the front end, meanwhile we have the digital age running away with us. More and more people are buying insurance using mobile phones. So the fraud controls have to be slick to stop it at the front end. The industry is going there but the industry has a fair gap, partly because it not sweating the existing opportunities that sit out there to share data."
Much of the debate centred around what the industry should do next following the government's decision last week to put the whiplash reforms on pause.
The panellists called for greater collaboration between insurers and lawyers around measures they could take to fight fraud.
But concern was raised from the audience about how well the collaboration would work if professional enablers, such as unscrupulous law firms and claims management companies, were allowed to continue trading.
Marr said another way the industry could collaborate was to push forward with proactively educating the public about fraud, particularly the millennials, who whill be the next generation of people to be buy insurance.
"The digital age is running away with us. If you look at who we are trying to educate, the youngster people, we need to get under their skin," He added.
Law firm Carpenters partner Donna Scully who also sat on the panel said the industry needed a legacy vehicle that could oversee the rolling out of recommendations made by David Hertzell, as detailed in the Insurance Fraud Report.